Meet our Pastors
Say hello to the Pastors at City Lights Church. Got questions for the lead team? Contact us by clicking here.
Jesse Miller - Lead Pastor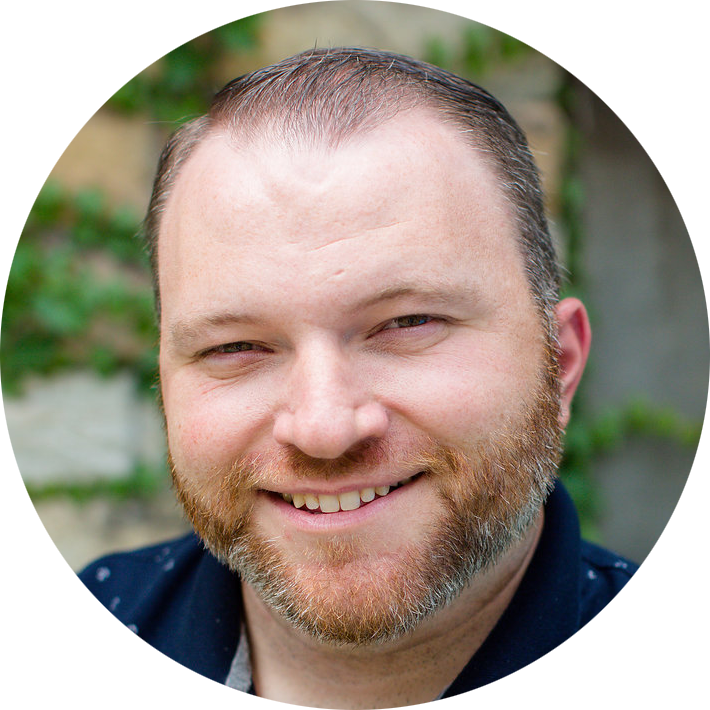 Hello! I'm Jesse and I am the Lead Pastor at City Lights. My wife Ashley, and I moved to Scranton from Gettysburg PA in 2010. We moved here because we have a deep desire for this area to understand the goodness of God and his love for them. We also desire that every Christian experience genuine community within the local church. Ashley and I have three beautiful daughters, Hailey, Faith, and Grace. Outside of my passion for serving at City Lights, I enjoy reading good books, playing board games with some friends, and hiking a trail somewhere.
Ben Hailstone - Associate Pastor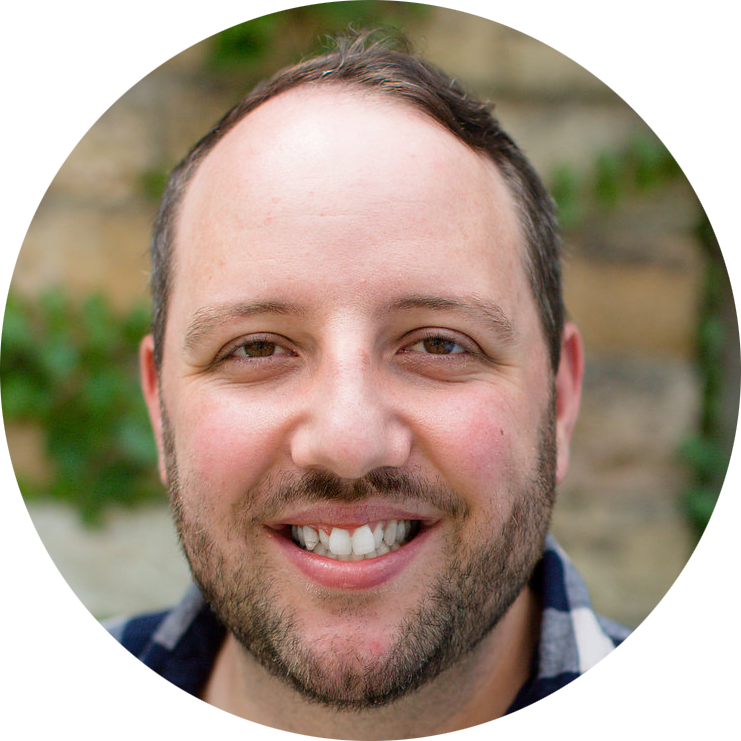 Hi! I'm Ben and I am the associate pastor at City Lights. I am originally from Maryland but moved to Scranton in 2010. I love the City of Scranton and have a heart for the people here to find their hope in Jesus. I met my wife Crystal in 2009 and married her in 2011. We have 3 awesome kids, Emma, Liam and Maya. If I am not spending time with them you can usually find me at a local coffee shop sipping a latte or at a Railriders game.
Eric Scritchfield - Youth Pastor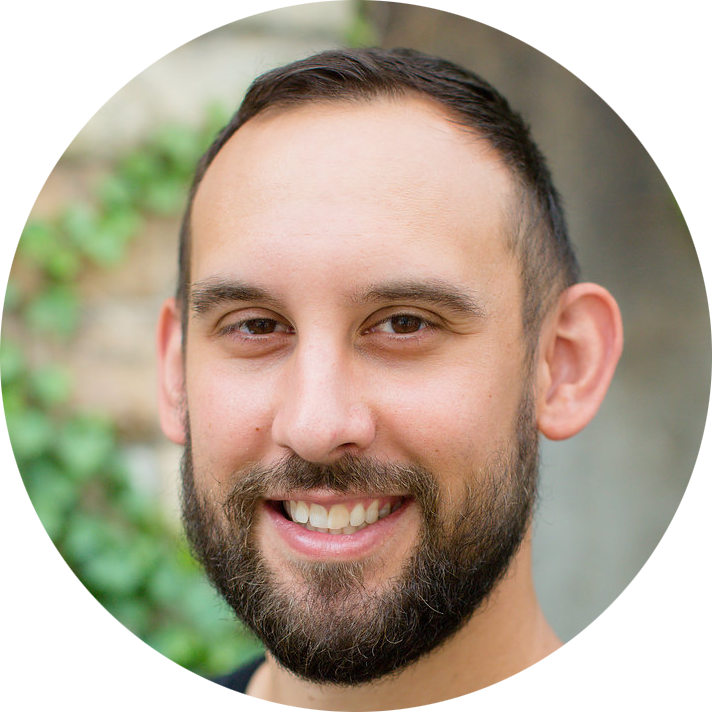 Hi, I'm Eric, and I've lived most of my life in NEPA where I've grown to adore the amazing pizza found in the 570. I graduated from Valley Forge Christian College in 2013 with a degree in Youth Ministry. I enjoy watching and playing most sports, especially baseball. I live in Moscow with my wife, Kim - daughters Kelsey and Khloé - and puppy, Bentley.
Kim Scritchfield - Childrens Pastor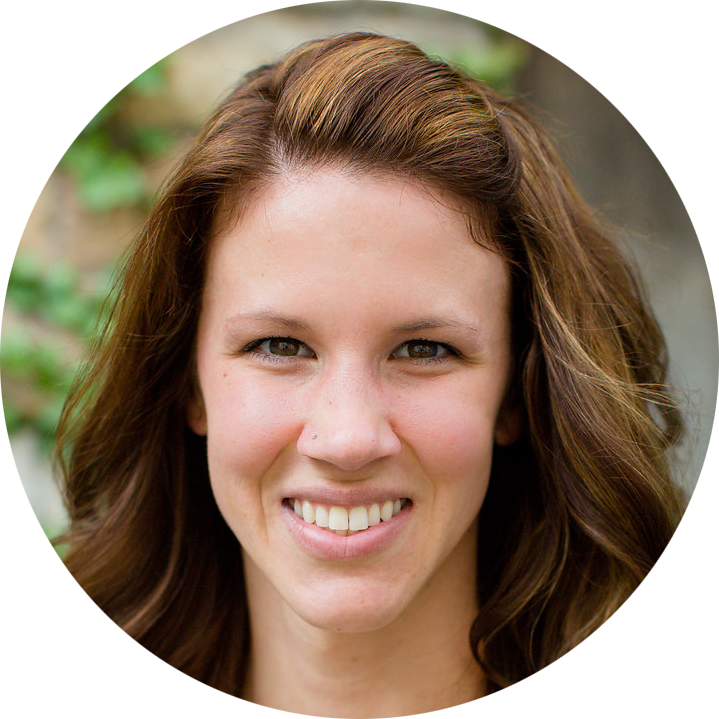 Hello! My name is Kim Scritchfield. I am the Children's Pastor at City Lights Church. I am originally from Toms River, New Jersey. I met my husband Eric in 2013, and after our wedding we decided that the Scranton area was where we wanted to raise our children. We have two daughters, Kelsey is 12 and attends City Lights Youth, and Khloé is 4 and is happily a part of our preschool class. I have always loved being around children and seeing how their minds process this world God has given us. I truly value my time with each one of them, and try my best to develop a personal relationship of trust and love. If you are looking for a kids church where your child will be personally known and cared for, I hope you give our program, Shine Kids, a try!
Meet Our Elders
Martin Seybold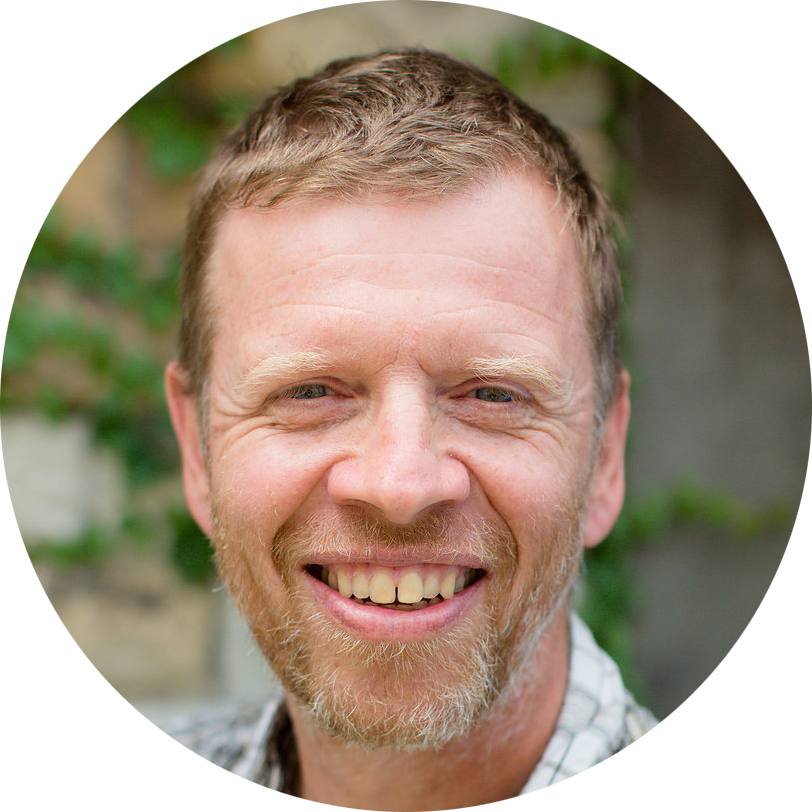 Nathan Chappell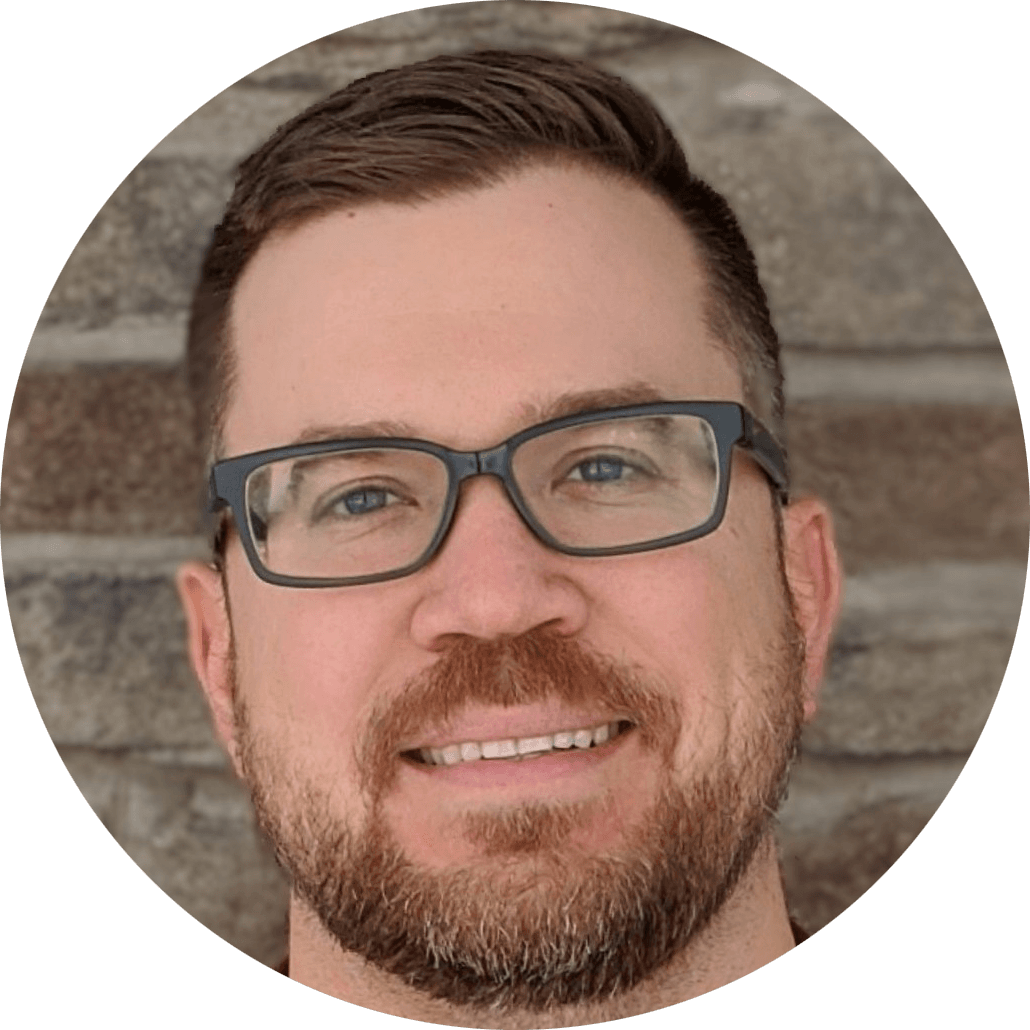 Meet Our Staff
Ashley Miller - Administrator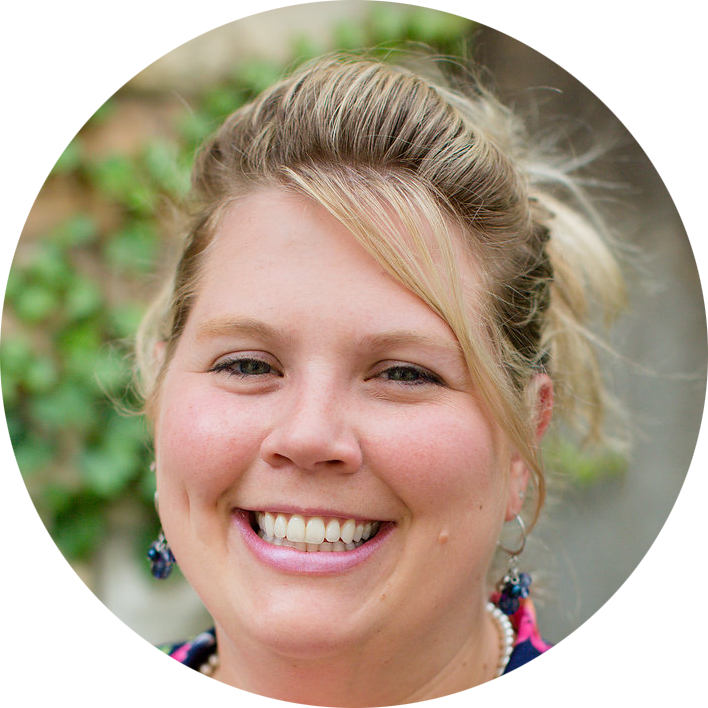 Sarah Mckeown - Worship Director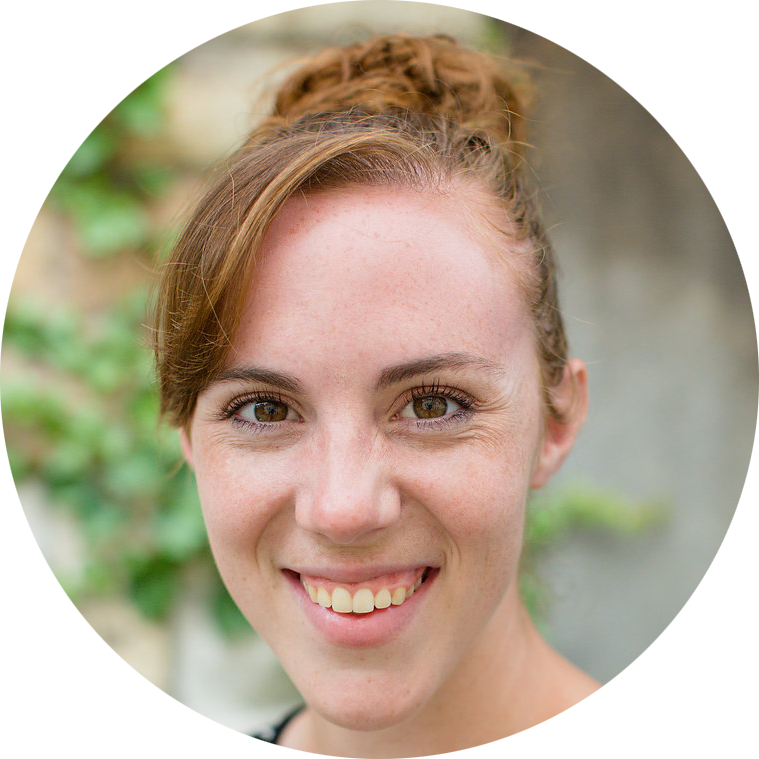 Lynda Walter - Toddler Coordinator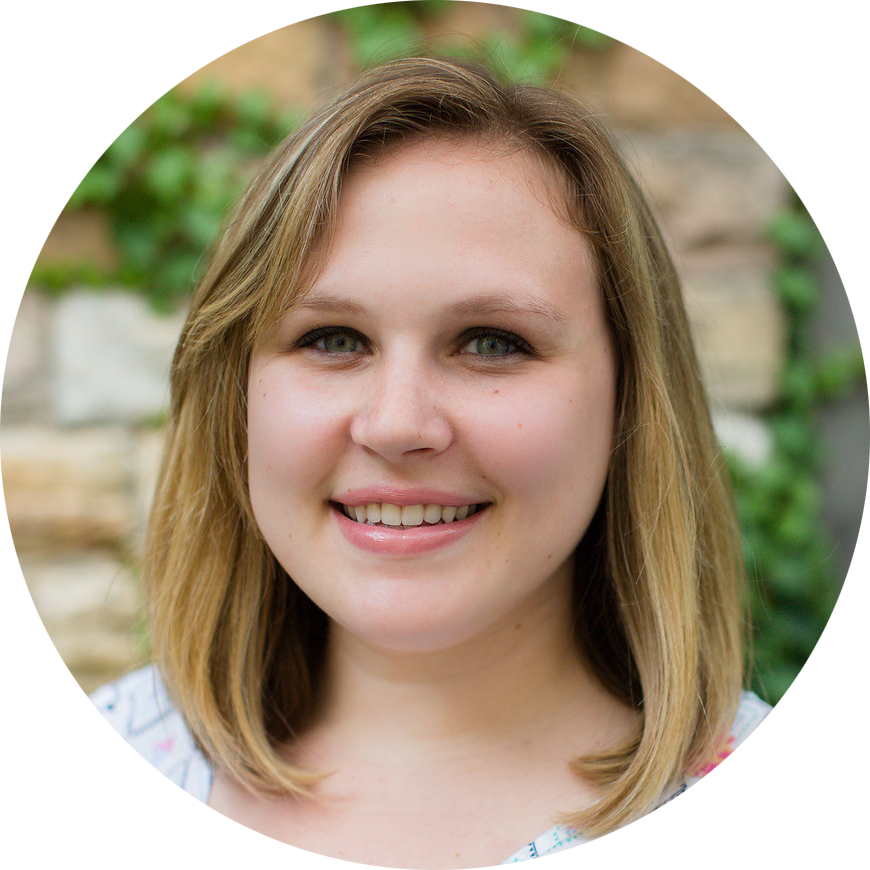 Rich Perry - Sound and Tech Guru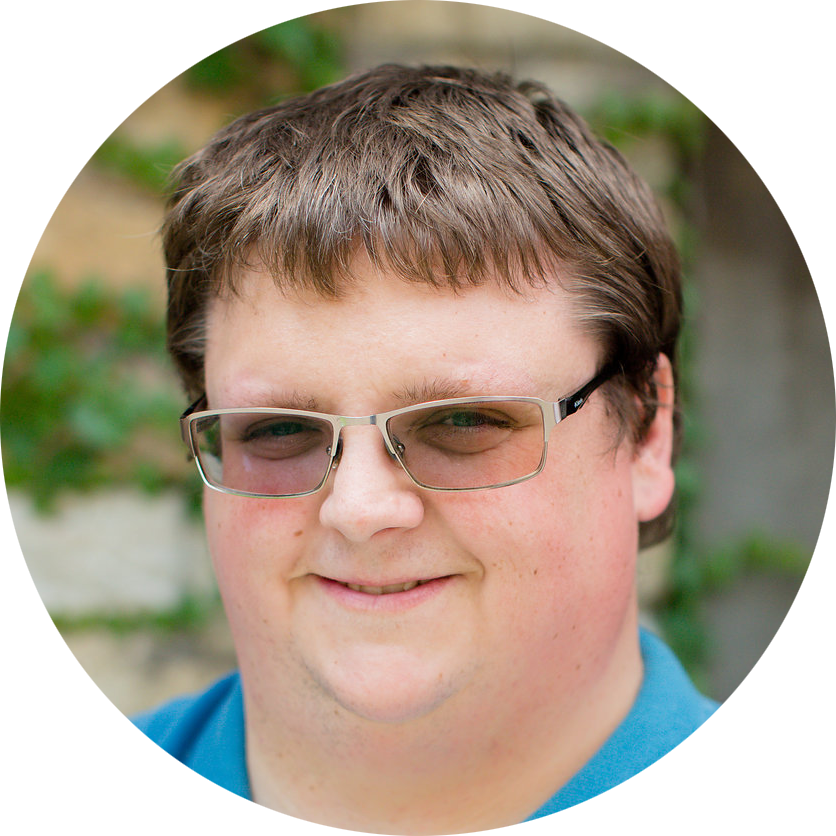 Jonathan Walter - Grounds and Maintenance